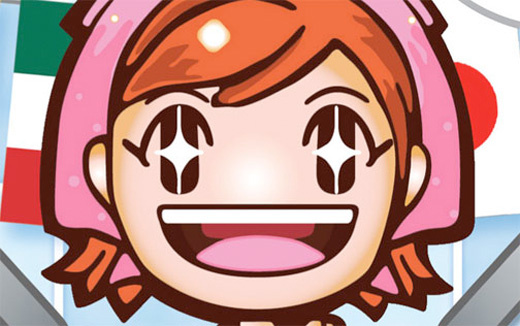 The Cooking Mama franchise has sold more than 13 million copies worldwide. Due to Mama's success, Majesco Entertainment Company just announced they will be releasing Mama's Combo Pack Volume 1 & 2.
Mama's Combo Pack Volume 1 will include Cooking Mama and Camping Mama: Outdoor Adventures. Mama's Combo Pack Volume 2 will include Cooking Mama 2: Dinner with Friends and Crafting Mama. Both volumes will be available for the Nintendo DS.
The Nintendo Wii will also get some love from Mama with Mama's 2-Pack. Mama's 2-Pack will feature both Wii titles, Cooking Mama Cook Off and Cooking Mama World Kitchen.
These three bundles will be released on August 14 and will retail for $29.99.
EGM MEDIA, LLC
8840 Wilshire Blvd.,
Third Floor,
Beverly Hills, CA 90211
© 2015 EGM Media LLC. All rights reserved. Trademarks belong to their respective owners.
Website Interface © 2012 EGM Digital Media, LLC.