Welcome to the weekly series of Gaming on a Budget. While video game prices are on the rise, there are plenty of great games, great deals, and great steals for those who don't mind playing games after they have been out for a while. My objective in this article is not necessarily to review games, but introduce you to lesser known games, websites, and deals that may be hard to find. I help you get through the week with upcoming weekend sales, free play weekends, and a recap of games you should always have ready to play.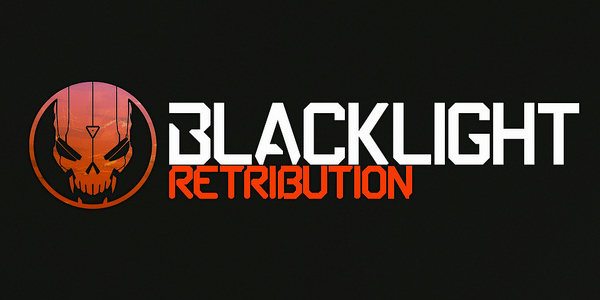 FREE TO PLAY- Blacklight: Retribution- Rolling in with a decent 85-90 rating between Destructoid, IGN, and Computer Games, this game is a futuristic first-person shooter with things like "hardsuits" which are hulking mech-like units which rain down from the sky in support of your team, and HRV (Hyper Reality Vision) Technology which allows users to scout their enemies through the walls. Their motto: SUIT UP (Where's Barney Stinson when you need him), SIGHT ON, FIRE AWAY! You can grab this game on Steam right now!
FRANCHISE DEAL- None this week :(

INDIE SPOTLIGHT- World of Goo- Obviously I'm a little late to the World of Goo party as this game has been released for almost four years, but if you are just learning about it now, or need that extra bump to go buy it, now it is your time. This physics based puzzle game asks for you construct things including bridges, cannonballs, and even giant tongues! There are many ways to solve each puzzle, so developer 2D BOY keeps you thinking. You can pick this up on Steam right now! DO IT!!!!!

KEN'S SPOTLIGHT- Quake Live- With QuakeCON looming this upcoming August, one of the major games that is played is Quake Live. There are three different ways you can play the game, but I highly suggest the $3.99/month pro account. With a standard account you get a lengthy career statistics that the game saves, you are able to see your match history for the previous month, and access to all standard QUAKE LIVE Arenas and game modes. For the premium account at $1.99/month, you receive all of that, but your match history goes back 6 months, you have access to premium arenas, freeze tag mode, and you bypass all in game advertisements and queue's. If you get the pro account, you get all of that, including a 1 year match history, you may spawn your own servers, server types, and even invite friends with a standard account to play on premium content. Obviously as standard is free, but you get more as you pay more.
Thank you for stopping by this week, as I appreciate each and every reader. You can follow me on Twitter if you would like at @RadioInfluence for updates on everything beer, gaming, wrestling, and sports and follow the site at @DigitalNoob_Com for all updates on everything nerd!
EGM MEDIA, LLC
8840 Wilshire Blvd.,
Third Floor,
Beverly Hills, CA 90211
© 2015 EGM Media LLC. All rights reserved. Trademarks belong to their respective owners.
Website Interface © 2012 EGM Digital Media, LLC.