Release Date: N/A
2,775 followers
Add this page for new alerts
50

3

21

| | | |
| --- | --- | --- |
| | Build a Page | |
Welcome to the weekly series of Gaming on a Budget. While video game prices are on the rise, there are plenty of great games, great deals, and great steals for those who don't mind playing games after they have been out for a while. My objective in this article is not necessarily to review games, but introduce you to lesser known games, websites, and deals that may be hard to find. I help you get through the week with upcoming weekend sales, free play weekends, and a recap of games you should always have ready to play.
FREE TO PLAY- Bullet Run- Consider if you will Hunger Games, or Steve Austin in The Condemned, this game allows you to play a character where not just killing people gets you fame, but style, class, and gaining fans. This game allows you to act like a player in a deathmatch (or team deathmatch) in which the objective is to survive while the entire world watches. Want to know more, grab it on Steam right now!
INDIE SPOTLIGHT- Orcs Must Die! 2- The games name says it all. ORCS MUST DIE! Sequel to 2011 AIAS Strategy Game of the Year, this co-op game includes a brand new campaign mode, endless mode, and the ability to unlock new defenses and old favorites. Large upgrade system and leaderboard gives the replayability of this game a huge upside, and for only $15 on Steam, why wait?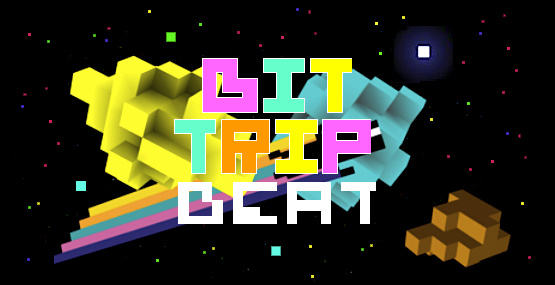 KEN'S SPOTLIGHT- BIT.TRIP BEAT- Think about this if you will. Pong on steroids. This game allows you to take control with a fun 8 bit soundtrack as you attempt to perfect the entire level. There aren't too many levels on the game, but the game is severely addictive and makes you want to perfect it every time!!! Steam and is probably one of my favorite Valve games ever!
Thank you for stopping by this week, as I appreciate each and every reader. You can follow me on Twitter if you would like at @RadioInfluence for updates on everything beer, gaming, wrestling, and sports and follow the site at @DigitalNoob_Com for all updates on everything nerd!
© 2013 EGM Media LLC. All rights reserved. Trademarks belong to their respective owners.
Website Interface © 2012 EGM Digital Media, LLC.