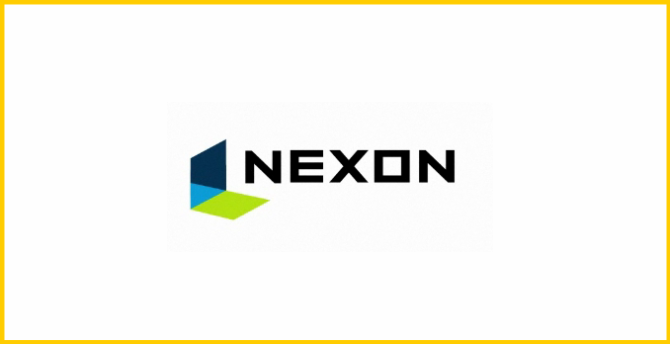 Free-to-Play Super-Juggernaut, Nexon, decided to go in a different direction with their new addition to the AppStore.  They have already released mobile versions of their mega-popular MMO,Maple Story, and now they have released, MonkeyOokey Jigsaw Puzzle for iPad.
"In MonkeyOokey Jigsaw Puzzle, players can twist, turn, and fit the puzzle pieces with the help of different bonus items, and challenge across a range of puzzling missions.  Players can also play with various images from Nexon's biggest games, including MapleStory, Mabinogi, KartRider, Dungeon Fighter Online, and more."
MonkeyOokey Jigsaw Puzzle is free-to-play, and can be downloaded here: Free

EGM MEDIA, LLC
8840 Wilshire Blvd.,
Third Floor,
Beverly Hills, CA 90211
© 2014 EGM Media LLC. All rights reserved. Trademarks belong to their respective owners.
Website Interface © 2012 EGM Digital Media, LLC.