It's good to see more point-and-click titles coming out recently. It's even nicer to see one that uses cel-shaded visuals and features a darkly humorous dystopian setting.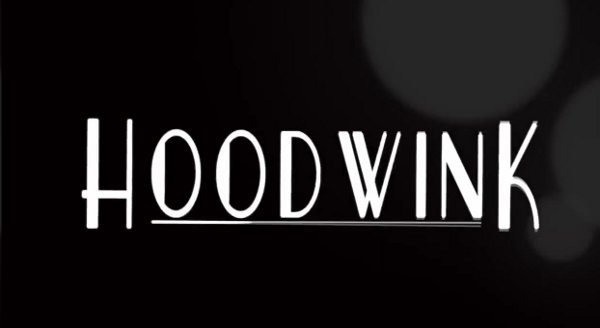 Kuala Lampur-based E-One Studio has just released its rather dark point-and-click adventure Hoodwink. The game takes place in a dysfunctional dystopian world called Global-01. The protagonist is one Michael Bezzle (good word play there), a small-time thief who's trying to make things right and win the girl of his dreams in the process. He has to navigate a massive post-epidemic city and deal with the formidable corporate giant UniCorp, which has its own agenda.
Hoodwink appears to be going for a dark sense of humor and it promises an assortment of colorful, strange characters such as chocolate-loving cyborgs and killer plants. It looks like a game with detailed cel-shaded art that establishes its theme, and its premise reminds me a bit of the classic Beneath a Steel Sky. The writers cite works like Discworld and Red Dwarf as influences, which is a good sign. Additionally, the soundtrack was composed by Leon Willett, who previously worked on Dreamfall: The Longest Journey. Check out the trailer below
If you want to see for yourself what the game is like, you can pick up a copy now on Origin for £9.99 (minus VAT) with text-support for multiple languages.
EGM MEDIA, LLC
8840 Wilshire Blvd.,
Third Floor,
Beverly Hills, CA 90211
© 2015 EGM Media LLC. All rights reserved. Trademarks belong to their respective owners.
Website Interface © 2012 EGM Digital Media, LLC.