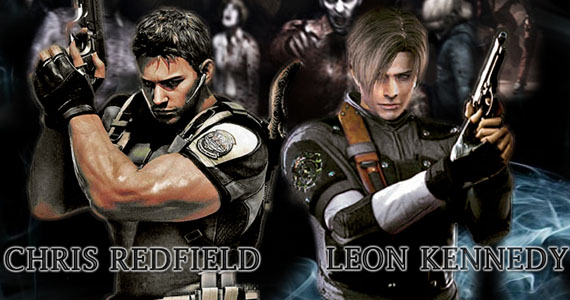 Starting today, Xbox 360 and Playstation 3 owners can download demo of the much anticipated Resident Evil 6. It features content from the three main campaigns that can be played either solo or online via co-op.
- Play as either Leon S. Kennedy or Helena Harper as they face the victims of the latest bioterrorist attact in the moonlit grounds and dark corridors of Ivy University.
- Use Jake's hand-to-hand combat skills and Sherry Berkin's stun baton to fight off the J'avo enemies (including their fully mutated forms!).
- Finally, join Chris Redfield and Piers Nivans on the war-ravaged streets of Edonia. As if the J'avo masses weren't enough, the three-story high B.O.W Ogroman will sure give them a run for their money.
Resident Evil 6 officially releases in Europe and North American on October 2nd for Xbox 360 and Playstation 3, followed closely by the PC version
EGM MEDIA, LLC
8840 Wilshire Blvd.,
Third Floor,
Beverly Hills, CA 90211
© 2014 EGM Media LLC. All rights reserved. Trademarks belong to their respective owners.
Website Interface © 2012 EGM Digital Media, LLC.