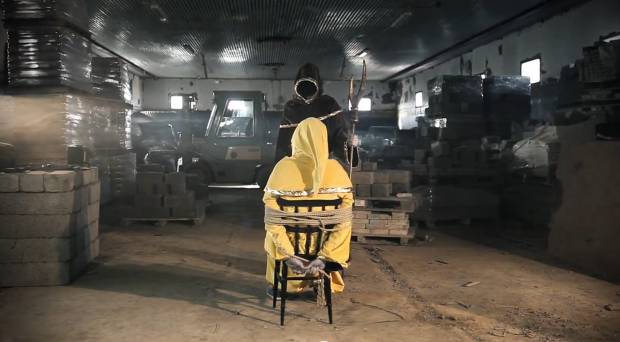 There is nothing quite like a Reservoir Dogs reference to get me in the mood for….top down shooter mayhem? The wizards from Magicka have been taken hostage by Alucart the Vampire and his undead henchman in the latest expansion to Magicka, and in The Other Side of The Coin, the bad guys finally take center-stage. For the wizards of Magicka, making it to Comic-Con is the least of their worries. Find out why in the latest live-action trailer from Paradox Interactive and Arrowhead Game Studios.

EGM MEDIA, LLC
8840 Wilshire Blvd.,
Third Floor,
Beverly Hills, CA 90211
© 2014 EGM Media LLC. All rights reserved. Trademarks belong to their respective owners.
Website Interface © 2012 EGM Digital Media, LLC.