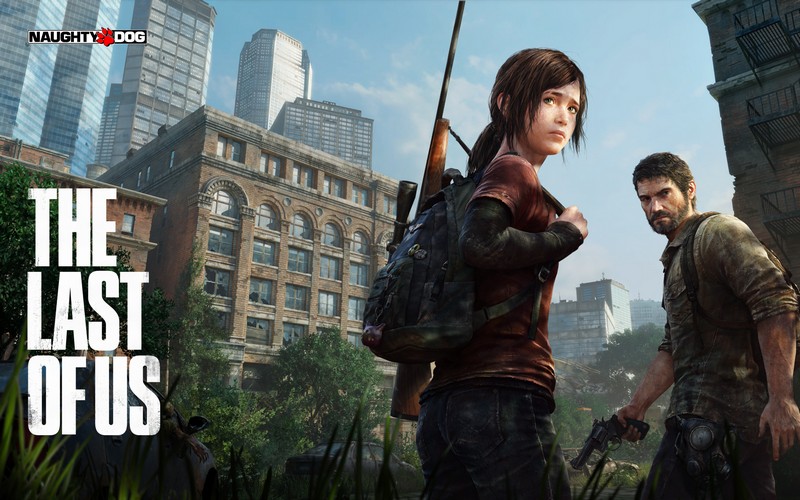 TheVGAs brought us some pretty cool trailers, but none got me more pumped than Naughty Dog's The Last of Us trailer along with some pre-order bonus info.
Reservations at "participating retailers", will get you the "Sights and Sounds Pack", which includes, the game's official soundtrack, a Playstation 3 theme featuring the box art (shown above), and also two PSN avatars.
Gamestop pre-orders will include the everything above as well as the "Survial Pack", which includes bonuses for the games "multiplayer mode, such as a melee attack booster, in-game cash, and special skins for multiplayer and single-player.
The Last of Us is on schedule for the PS3 on May 7, 2013. Until then, here's the VGA trailer in case you missed it.
EGM MEDIA, LLC
8840 Wilshire Blvd.,
Third Floor,
Beverly Hills, CA 90211
© 2015 EGM Media LLC. All rights reserved. Trademarks belong to their respective owners.
Website Interface © 2012 EGM Digital Media, LLC.