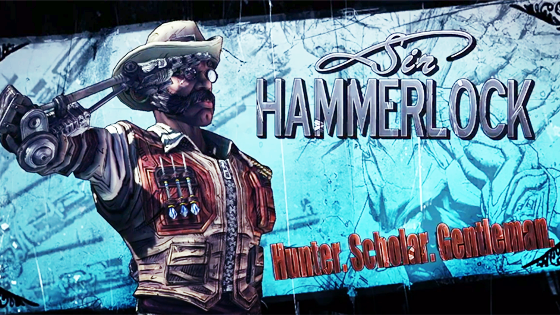 Some of you may be wondering just how good Borderland 2 will be, especially if you haven't played the first. I could go over some boring overall details, spit some graphics hooplah at you, and smack you with some character class descriptions. But why should I do it when Sir Hammerlock can do it WAY better than I can?
I will tell you this: In Borderlands 2 you choose a premade character, but you get to customize his/her outfit colors and skills to you particular liking and play style. Then you jump in to an amazing FPS set in the Pandora wasteland and discover a BAZILLION different weapons to slice and shoot your way up to the main villain, Handome Jack. With that being said, I'll turn it over to Sir Hammerlock.
EGM MEDIA, LLC
8840 Wilshire Blvd.,
Third Floor,
Beverly Hills, CA 90211
© 2015 EGM Media LLC. All rights reserved. Trademarks belong to their respective owners.
Website Interface © 2012 EGM Digital Media, LLC.